VIPedge Video Training
Toshiba's cloud-based business telephone offering is the award-winning VIPedge® solution. With VIPedge, you get the functionality of our on-premise IPedge® phone system, but instead of buying or leasing the server, you simply pay an affordable monthly service fee based on size and usage.
Click the videos below to learn how to use specific features of Toshiba's VIPedge Cloud-based Telephone Solution.
Account Top Off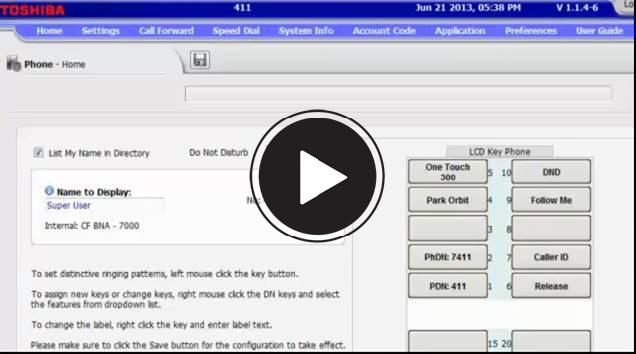 Advisory Message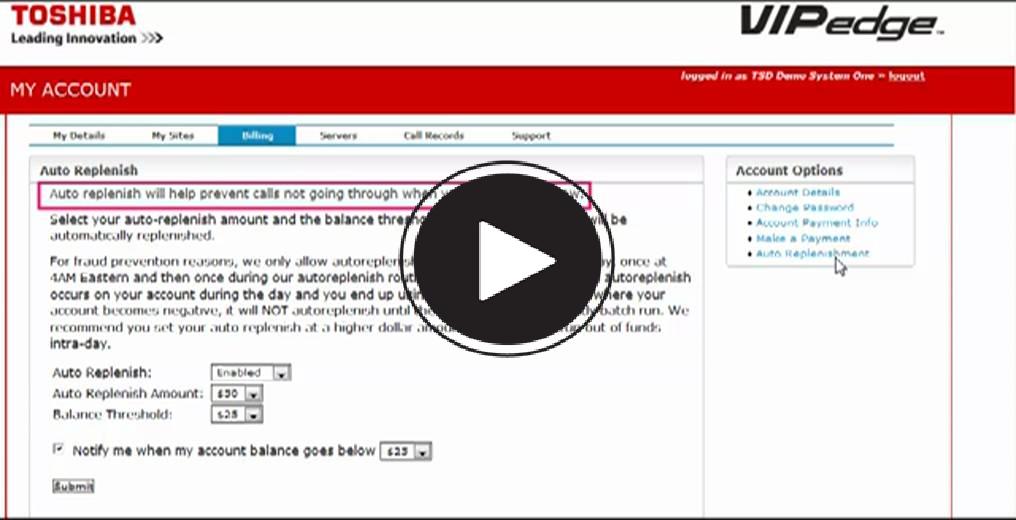 Auto Replenish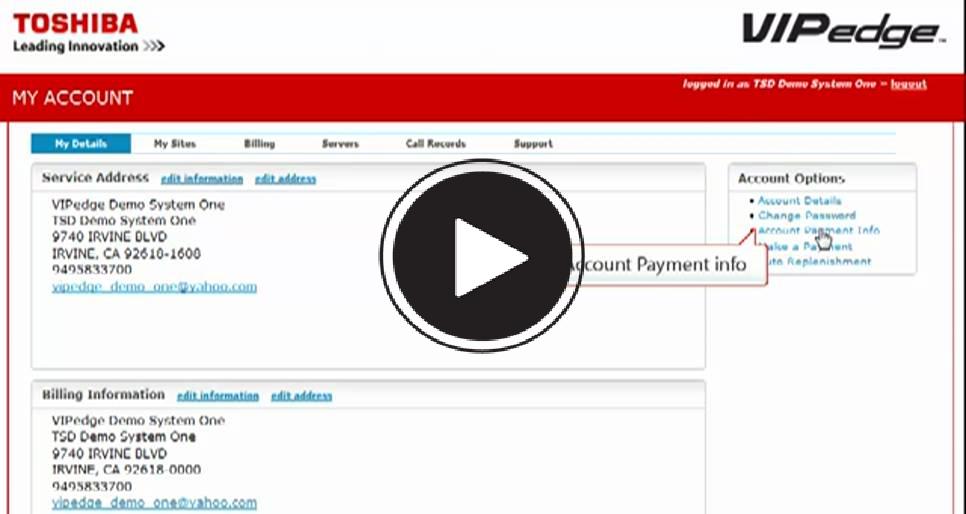 Automated Payments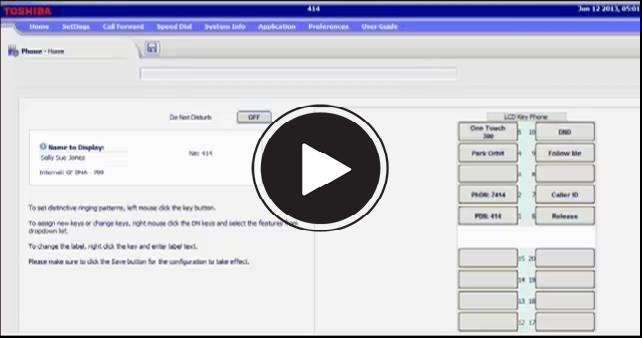 Call Forward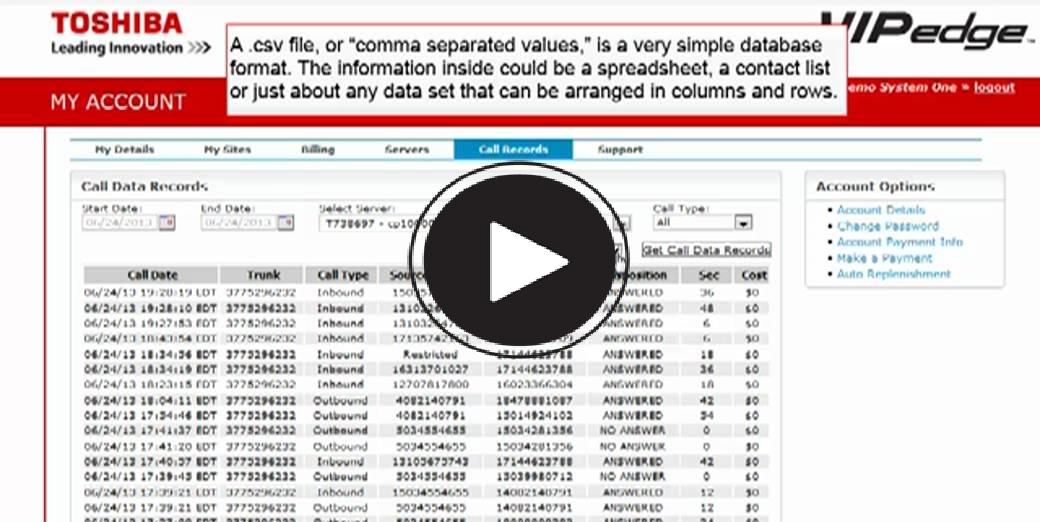 Call Records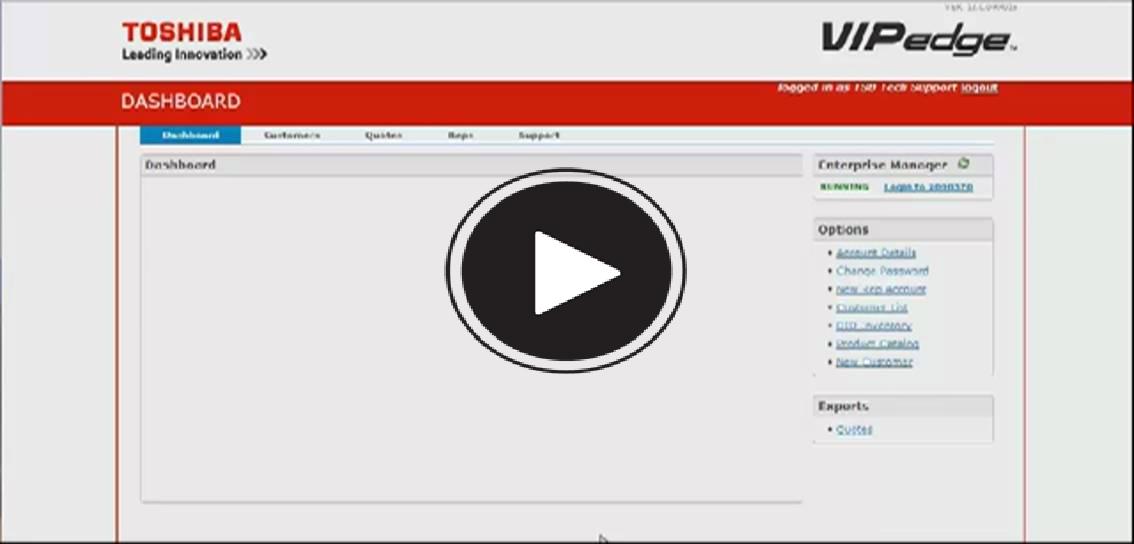 Change Order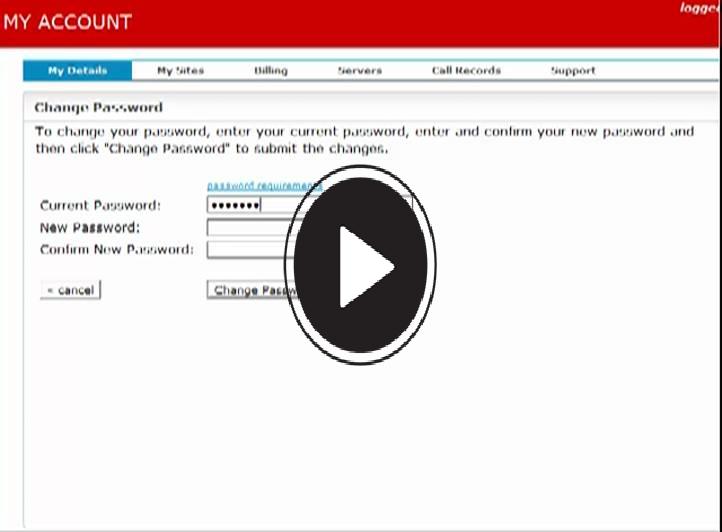 Change Password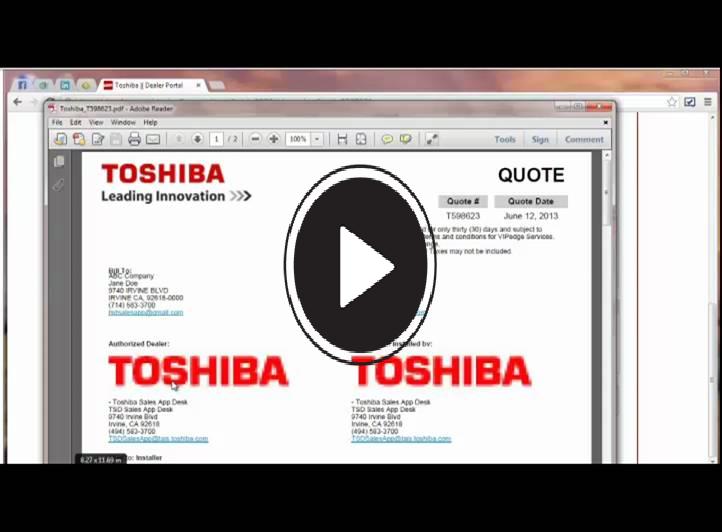 Dealer Logo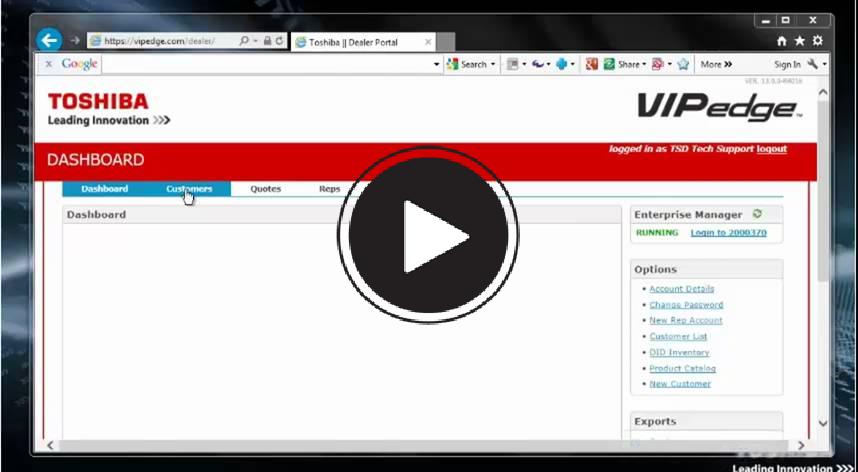 DID Status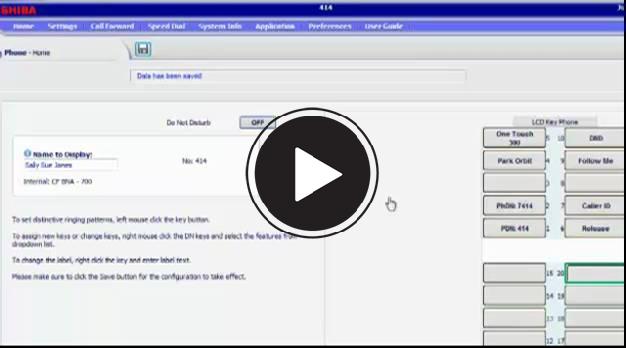 Do Not Disturb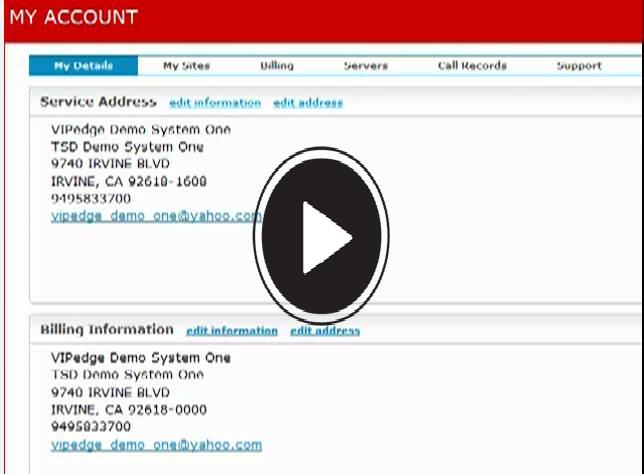 Edit Service & Billing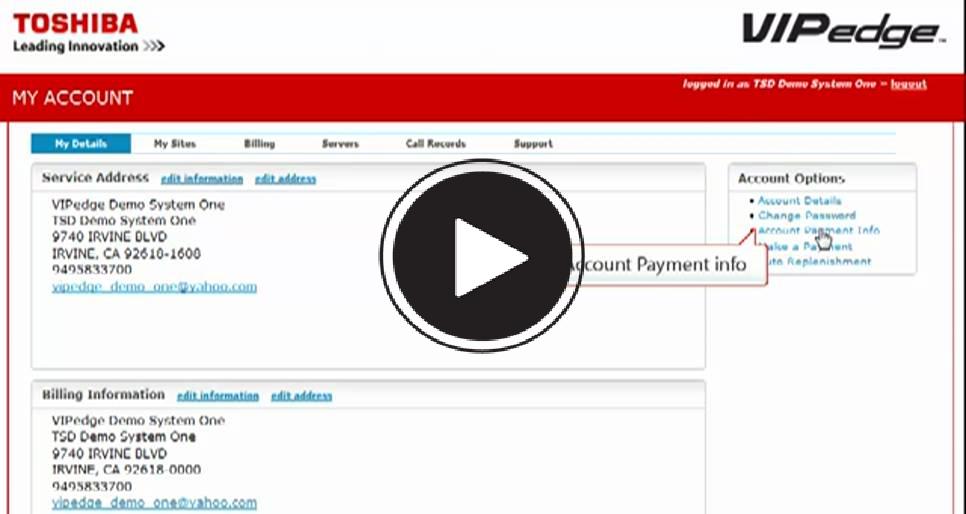 Editing My Sites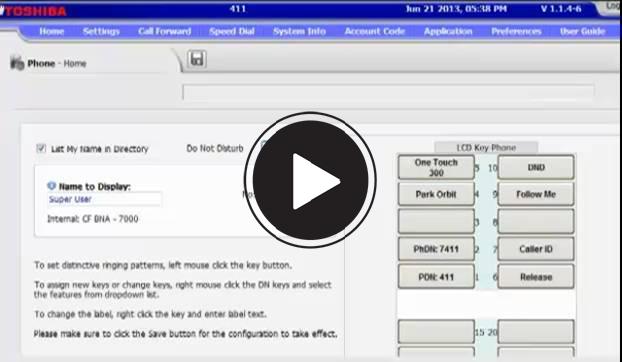 Flexible Access Codes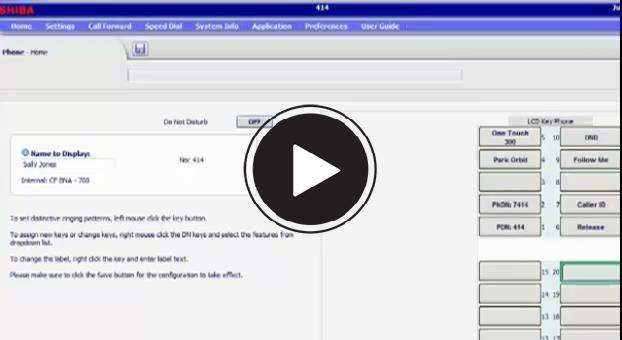 LCD Name Change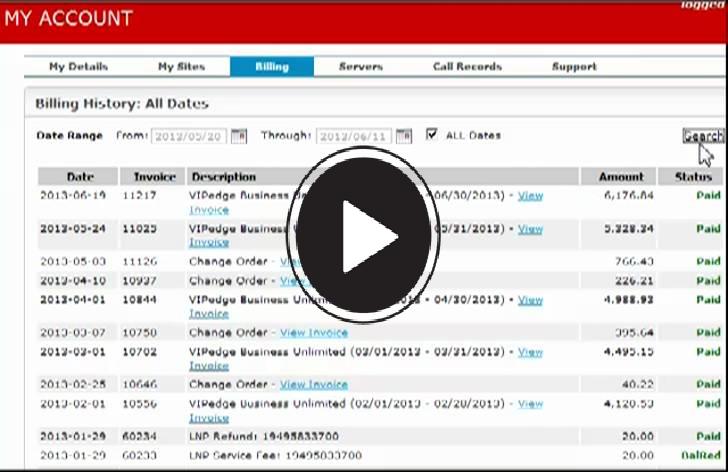 My Account Billing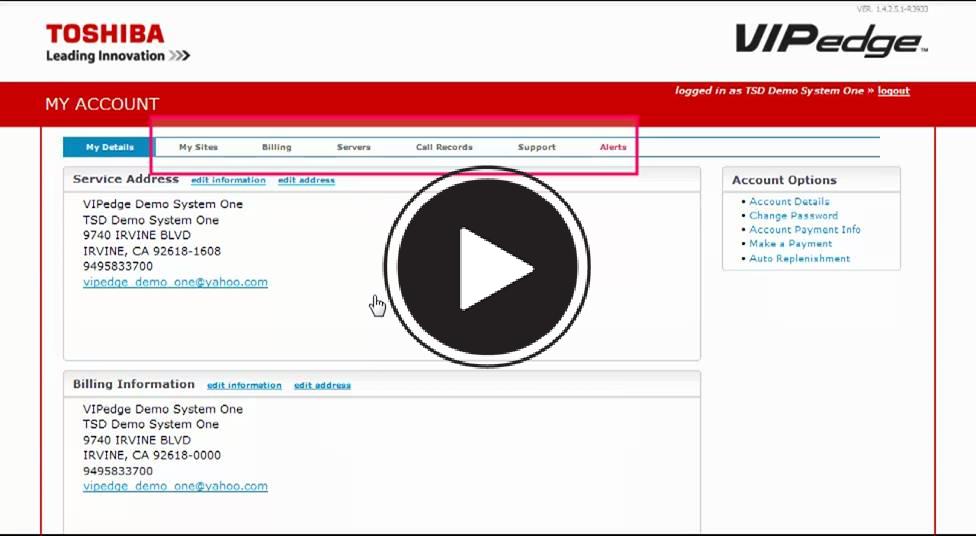 Normal User Login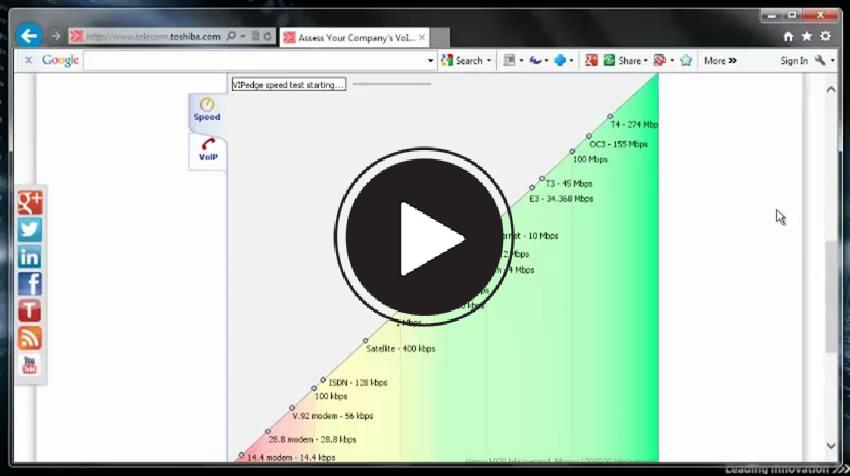 On Line Network Test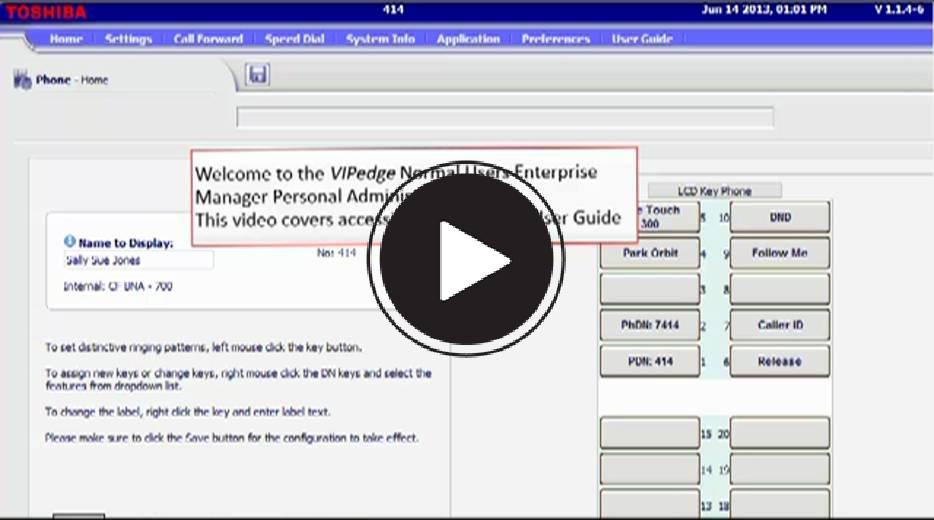 Personal Admin Guide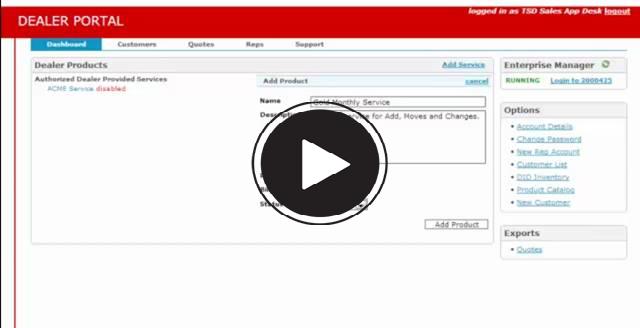 Product Catalog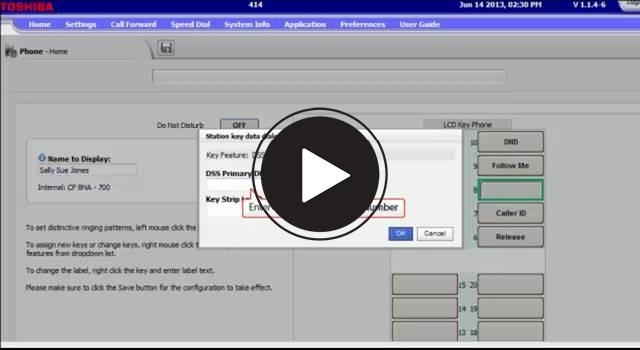 Programming Buttons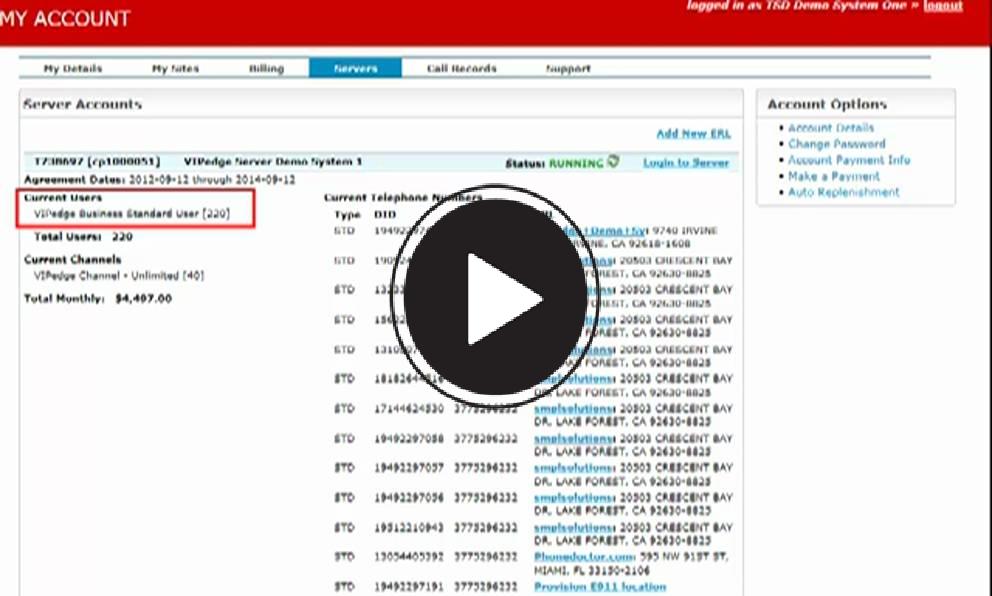 VIPedge Server Tab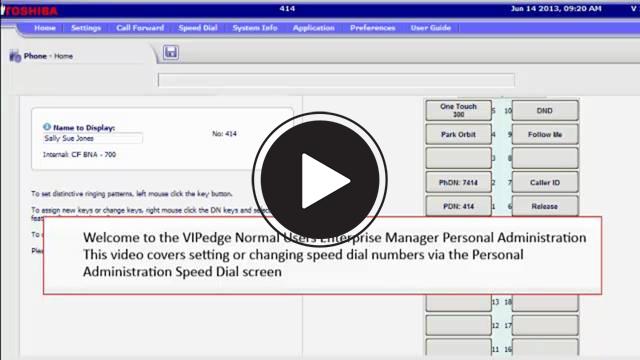 Speed Dial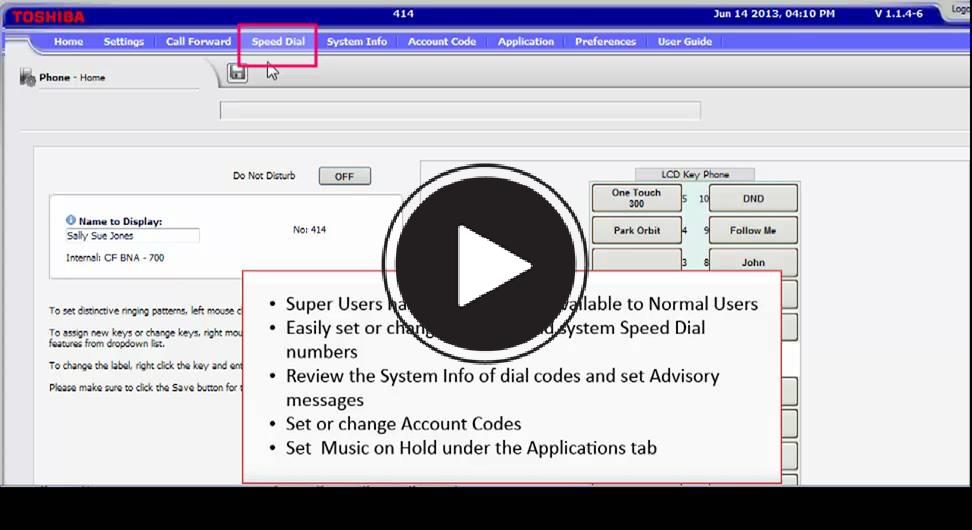 Super User Login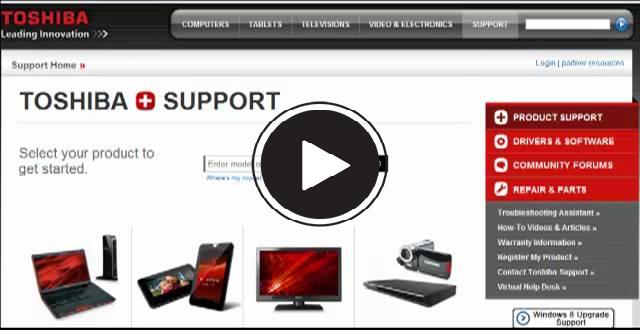 Support Tab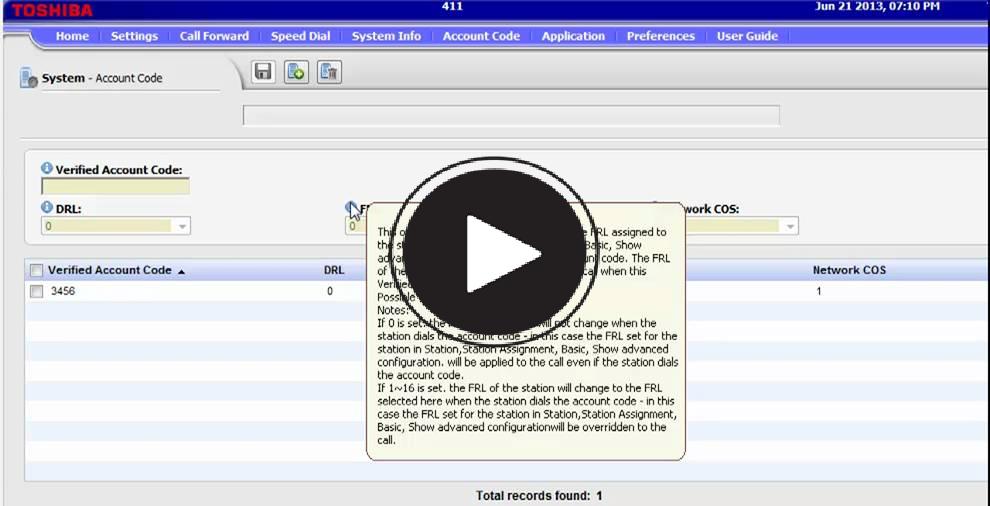 Verified Account Code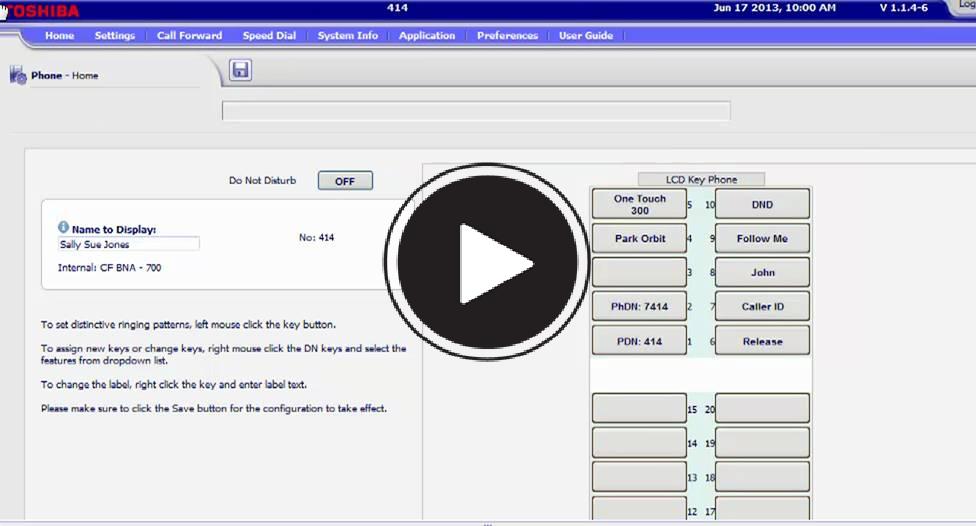 Voicemail Settings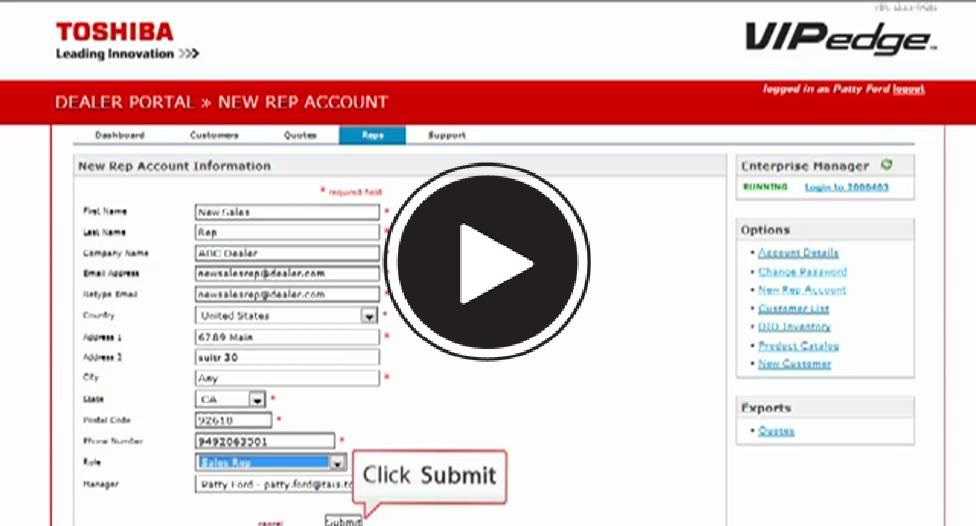 Add a Sales Rep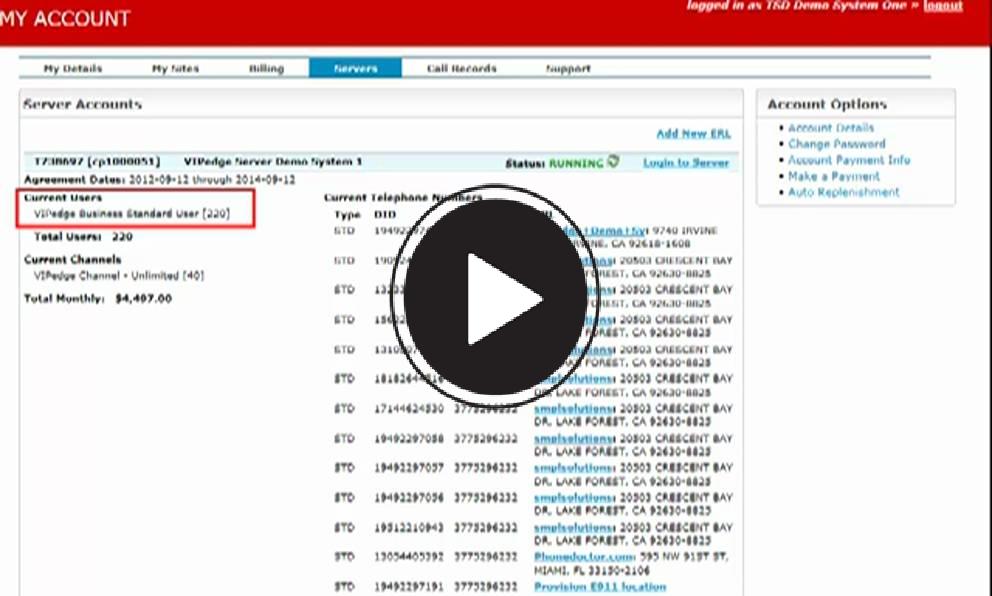 Export Quote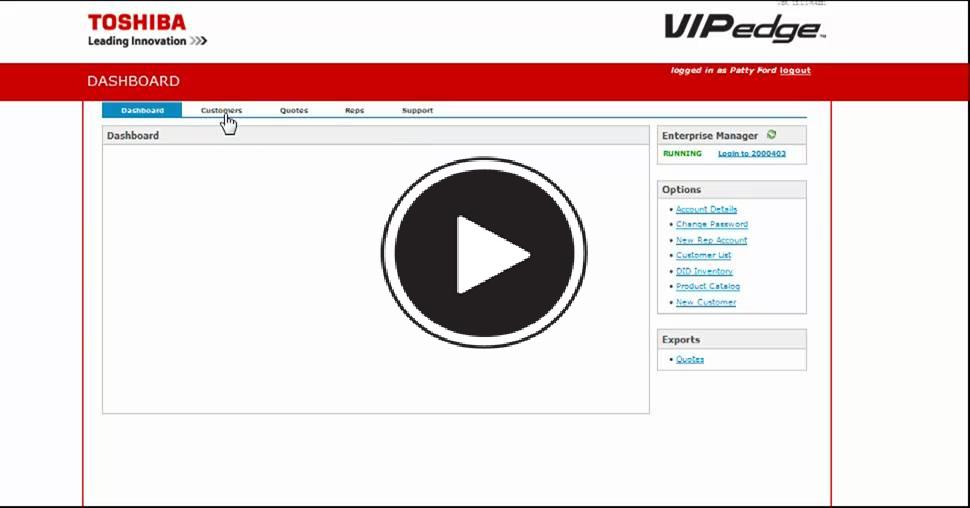 Sort Customers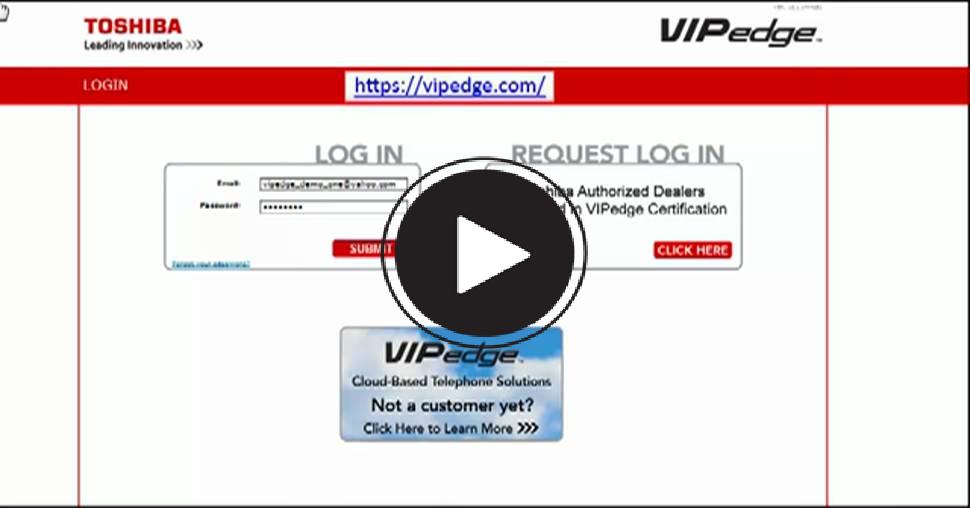 Admin Terms & Conditions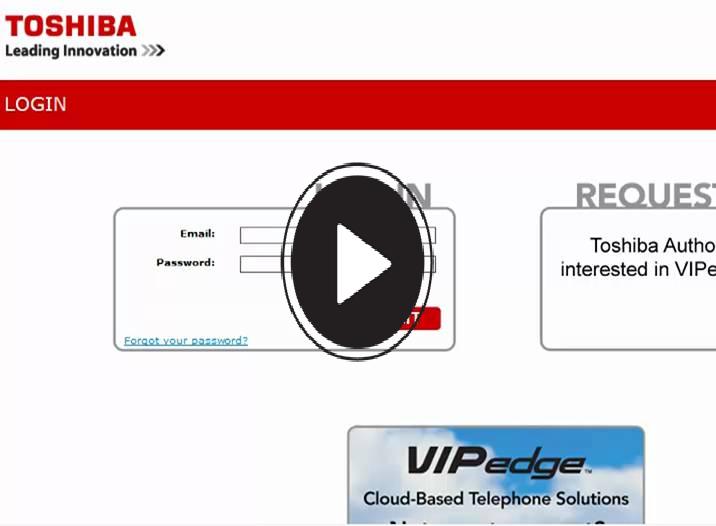 Portal Terms & Conditions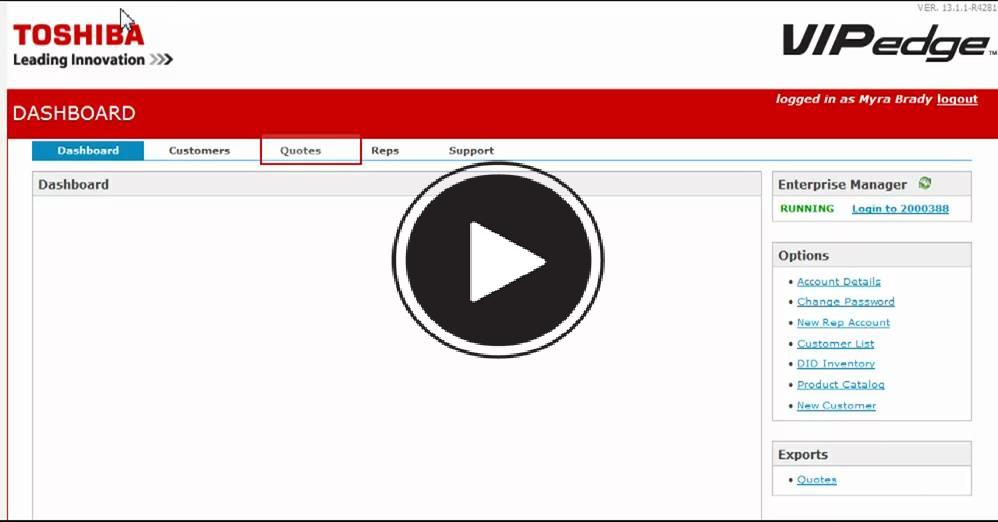 Viewing Terms in a Quote